What's My 2024 Tax Bracket?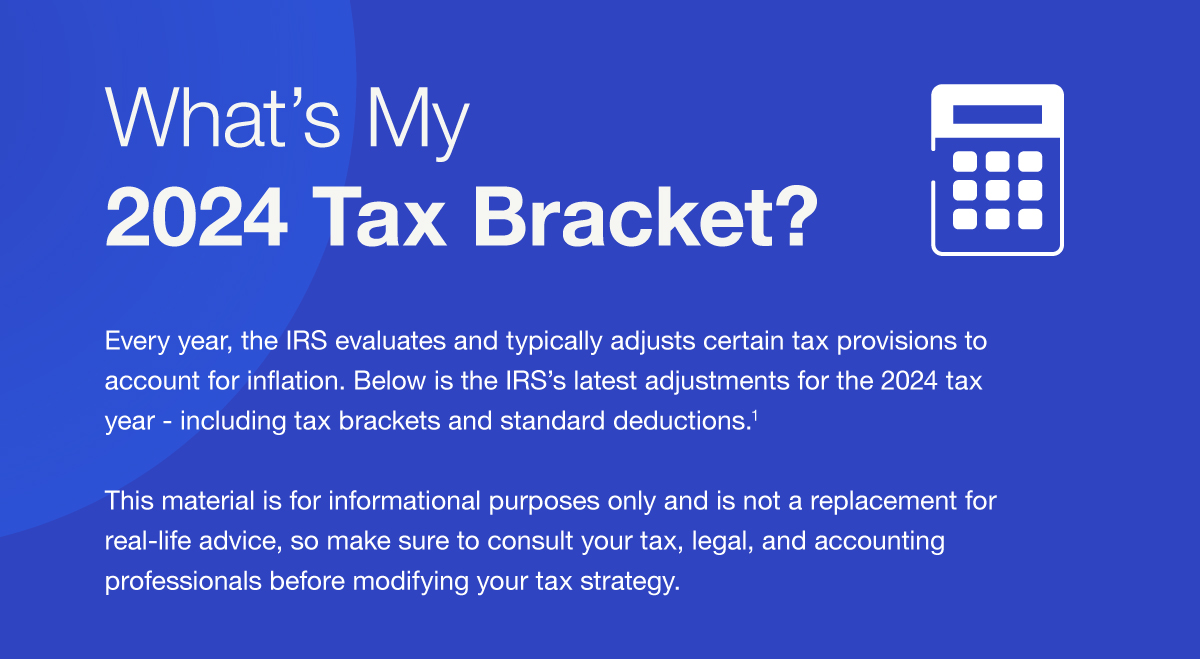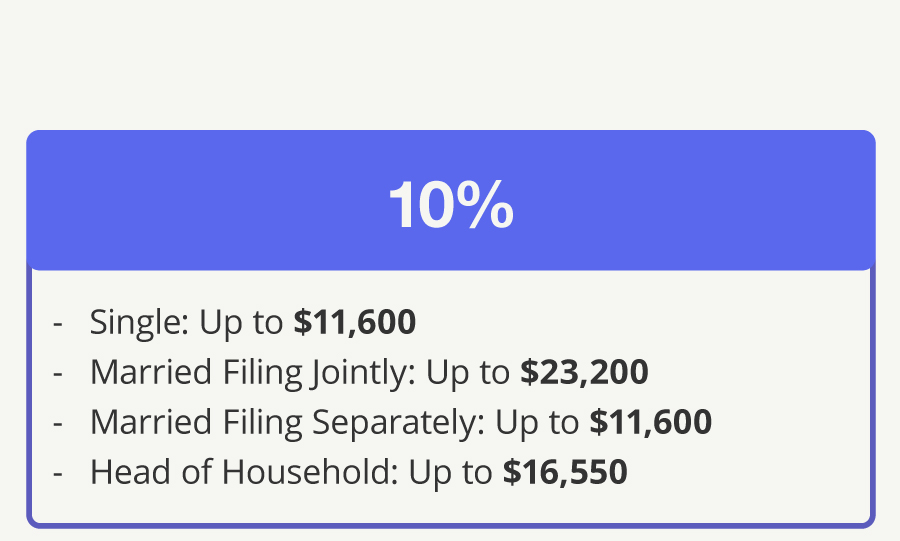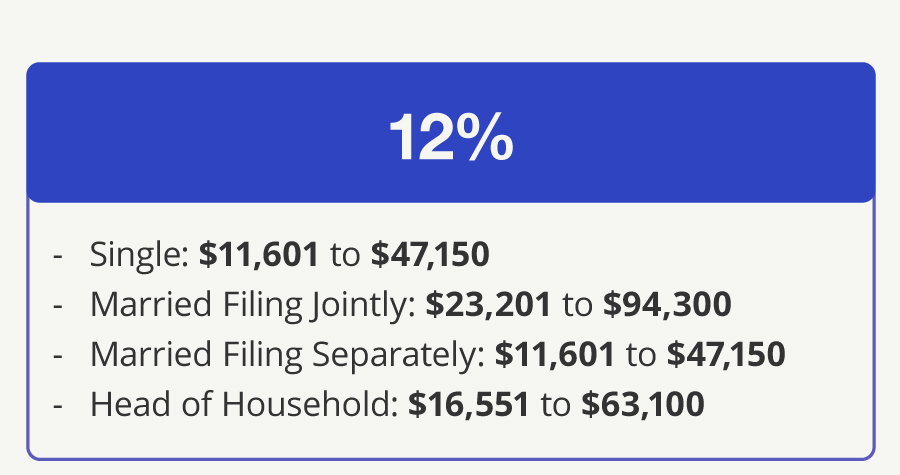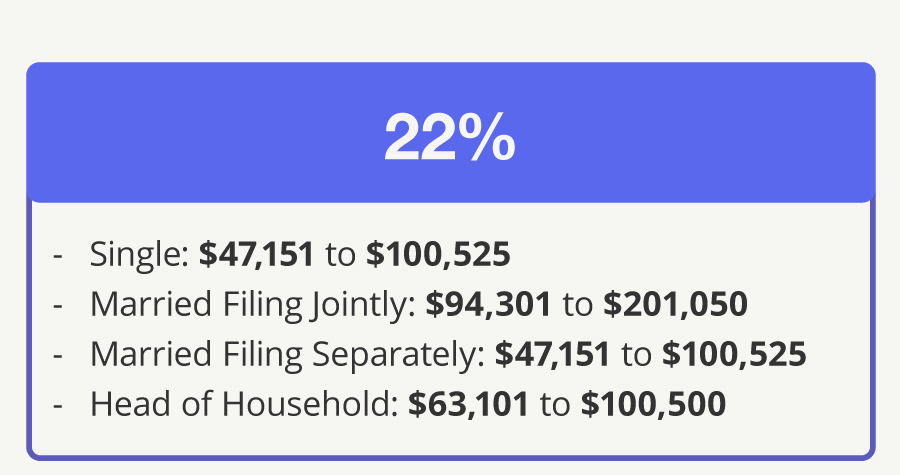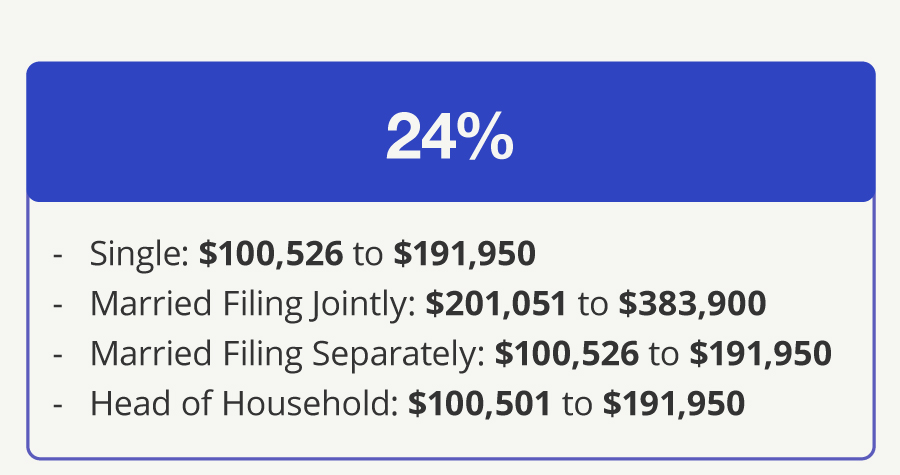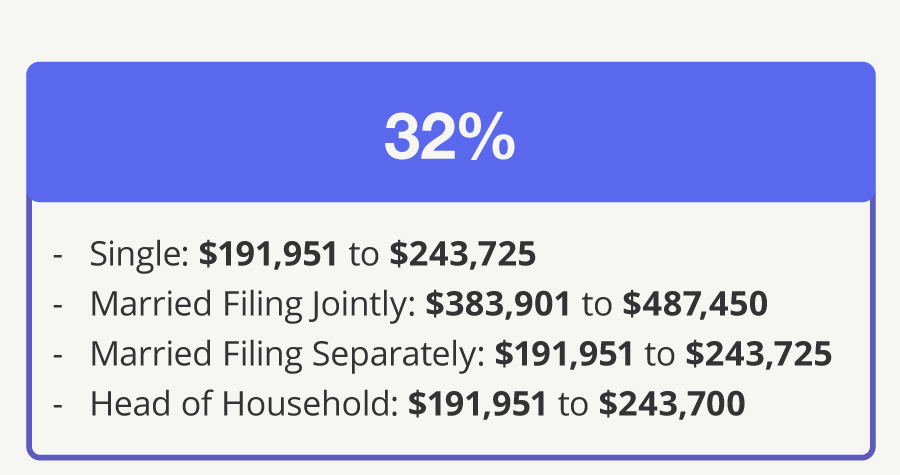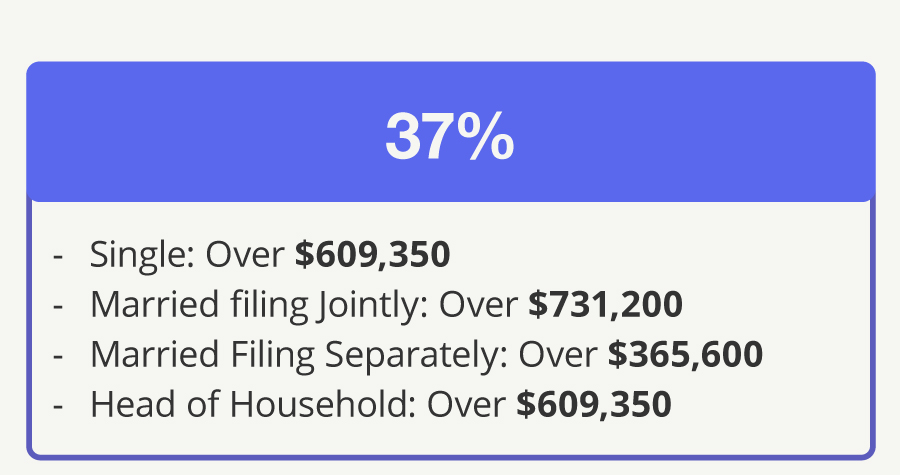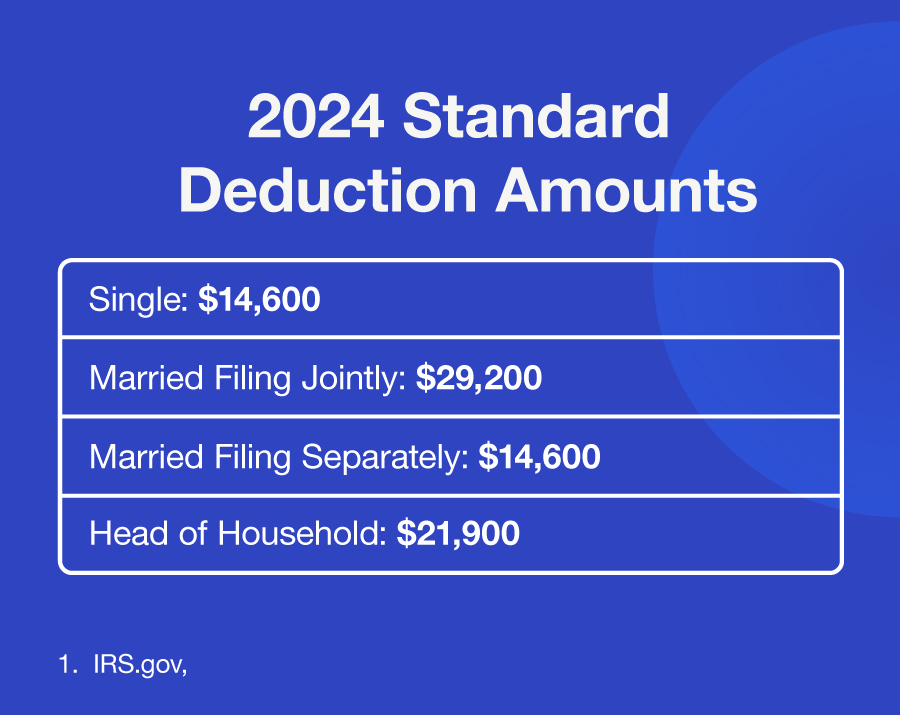 Related Content
When the market experiences volatility, it may be a good time to review these common terms.
Bonds may outperform stocks one year only to have stocks rebound the next.
Workers 50+ may make contributions to their qualified retirement plans above the limits imposed on younger workers.