Why do Renters Have to Save More?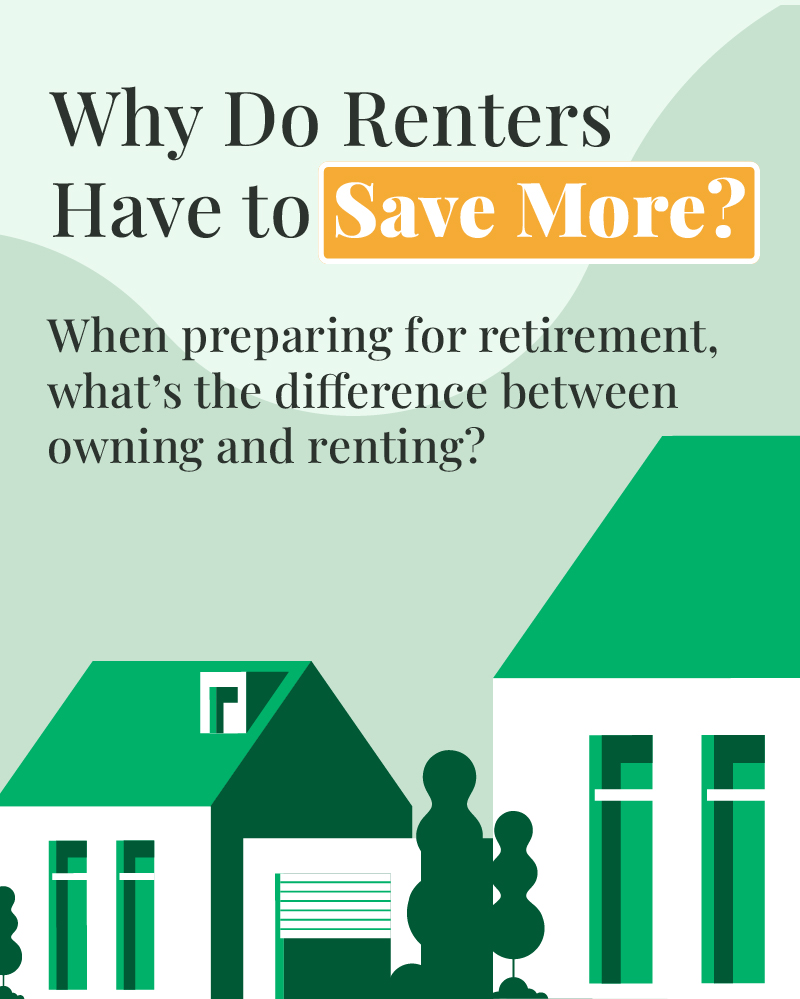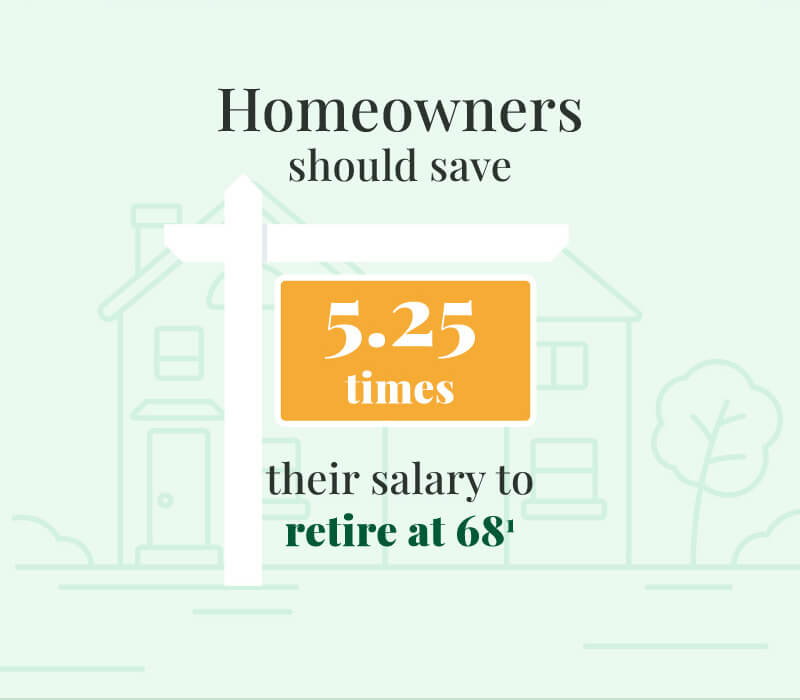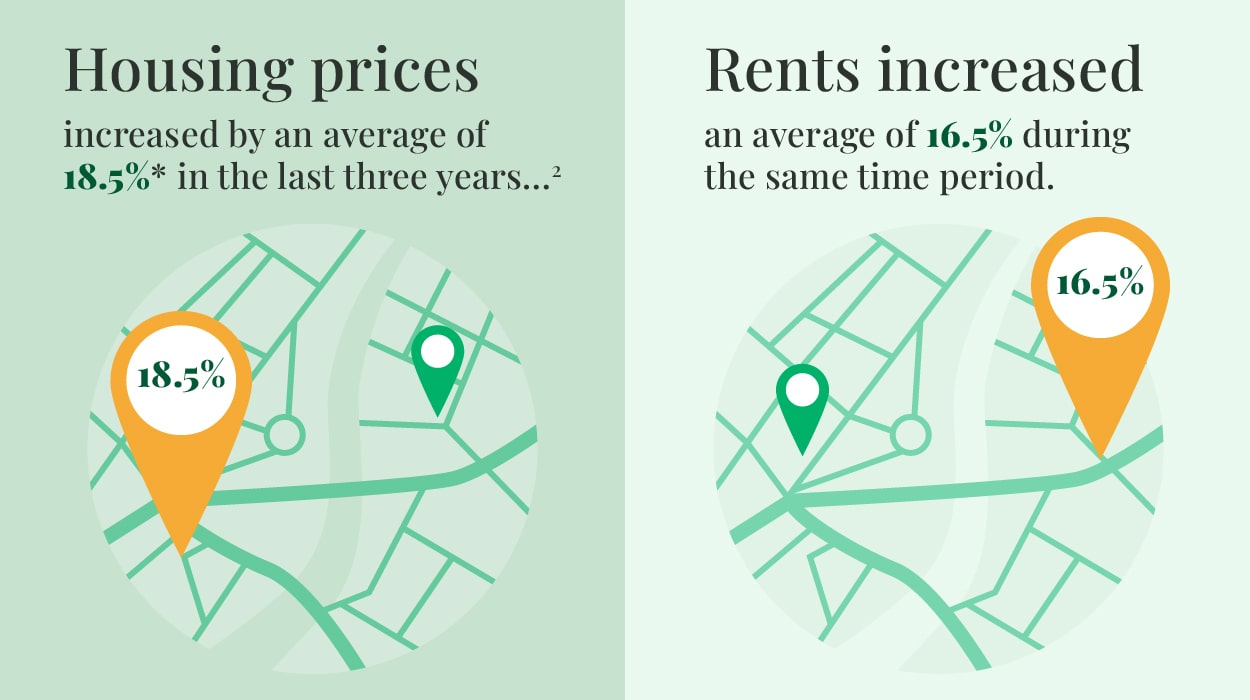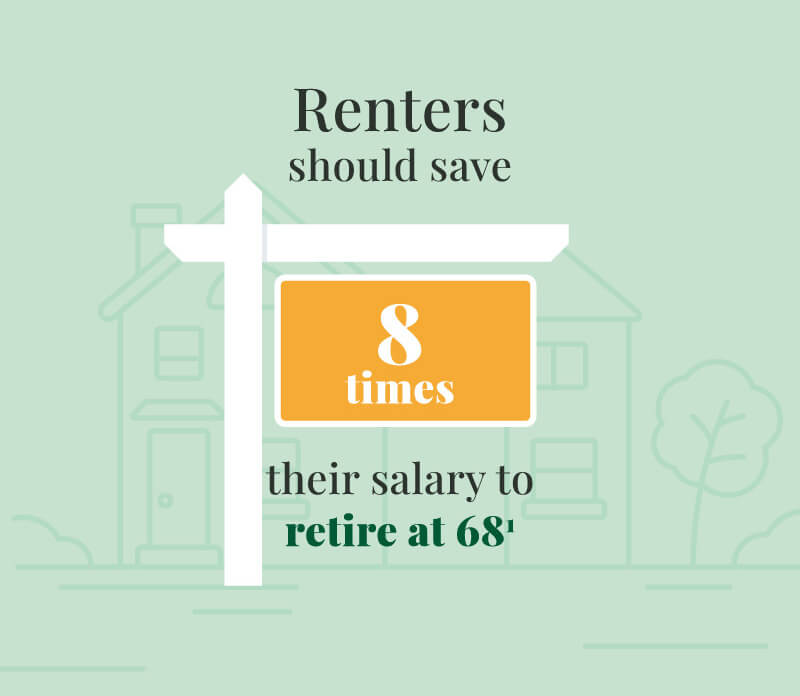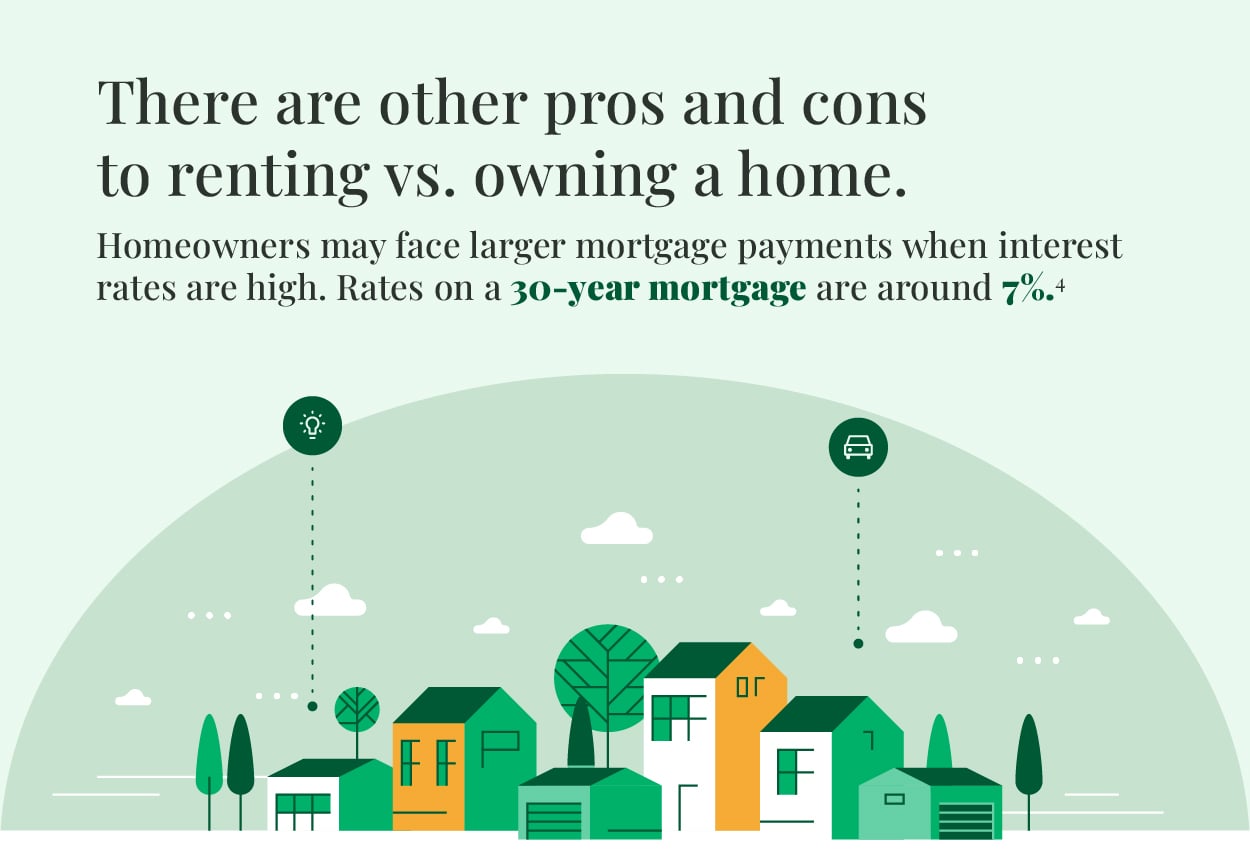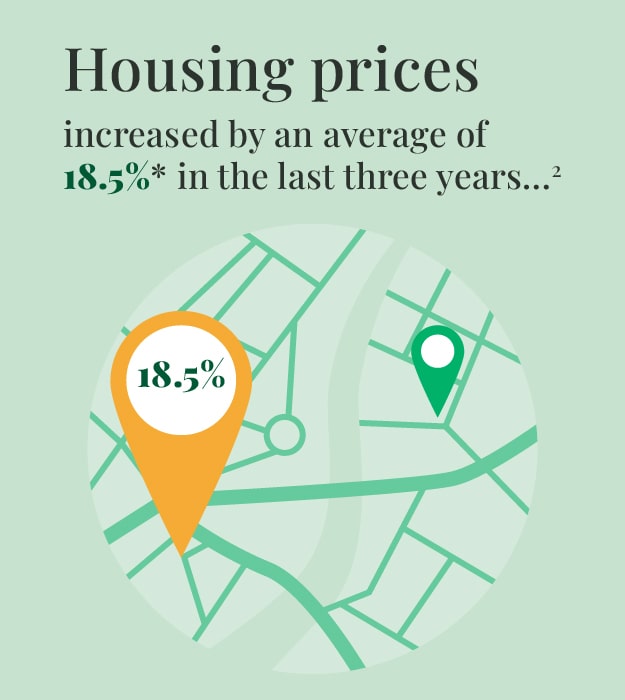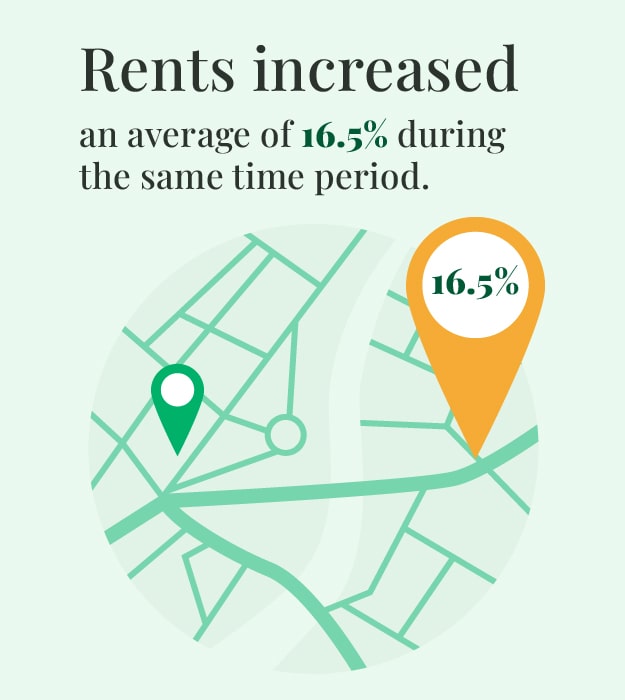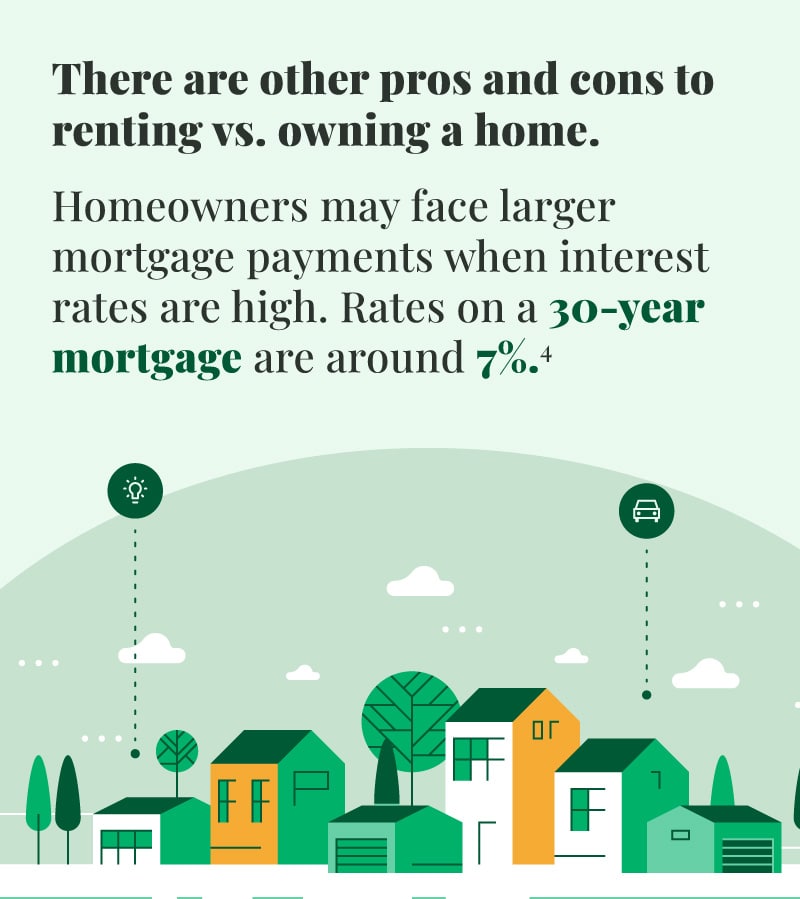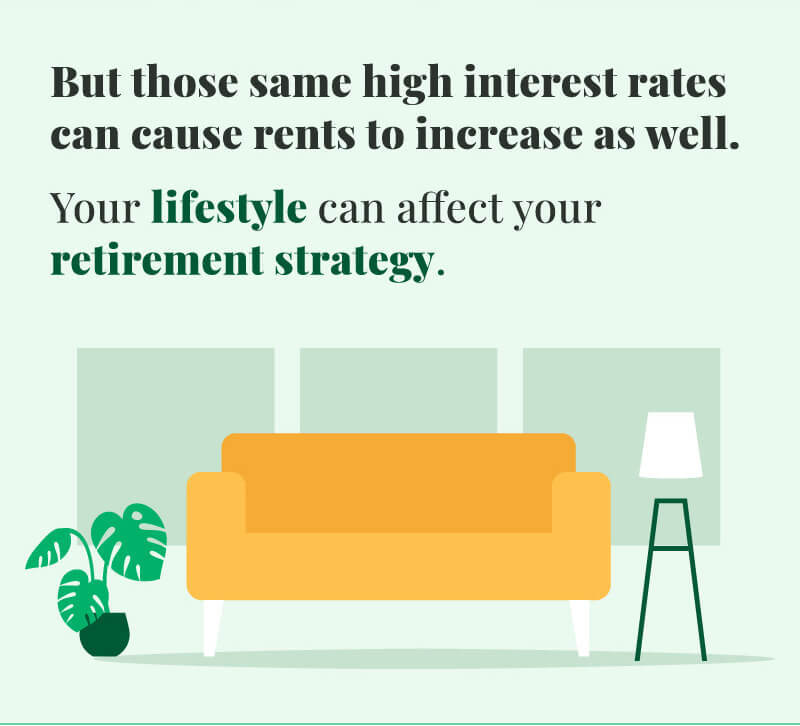 Related Content
Do you know how long it may take for your investments to double in value? The Rule of 72 is a quick way to figure it out.
Learn about what risk tolerance really means in this helpful and insightful video.
Learn when it may not make sense to file a claim on your home insurance.