Buying a Vacation Home? 5 Questions to Consider First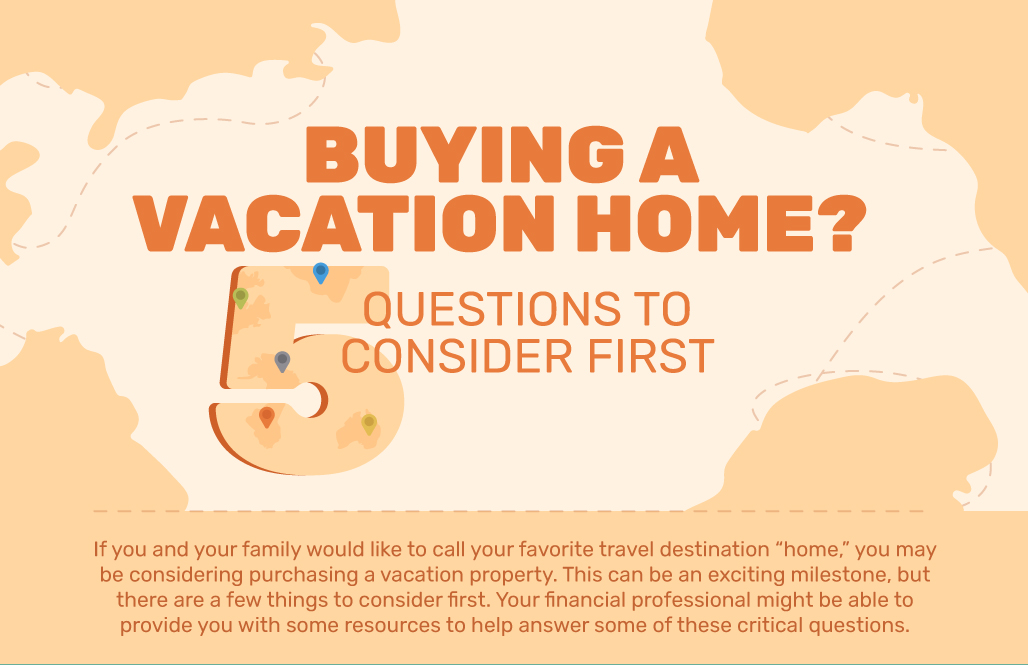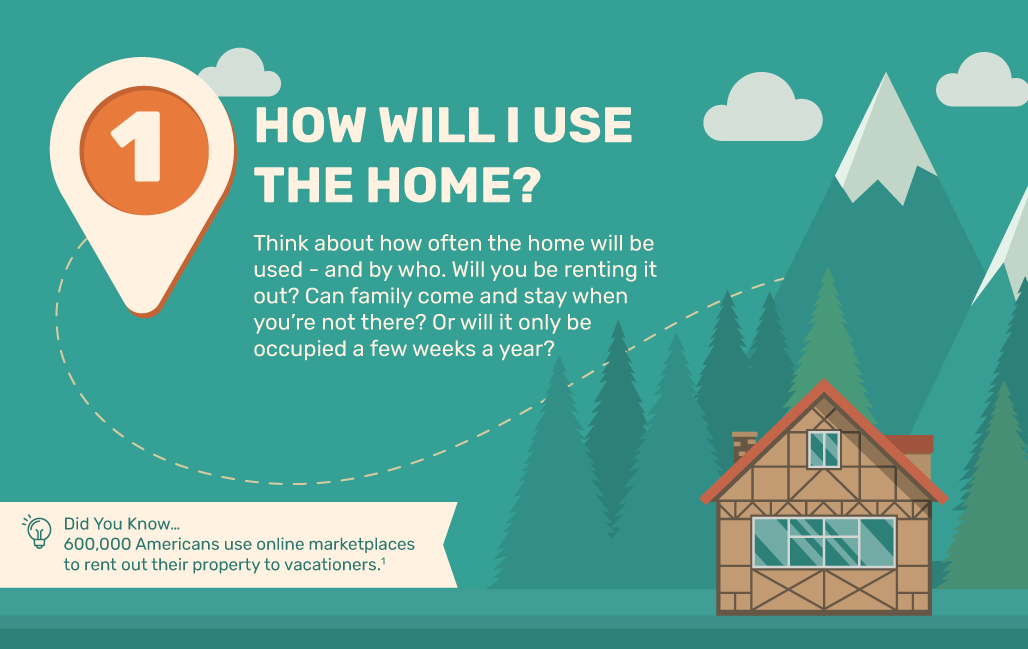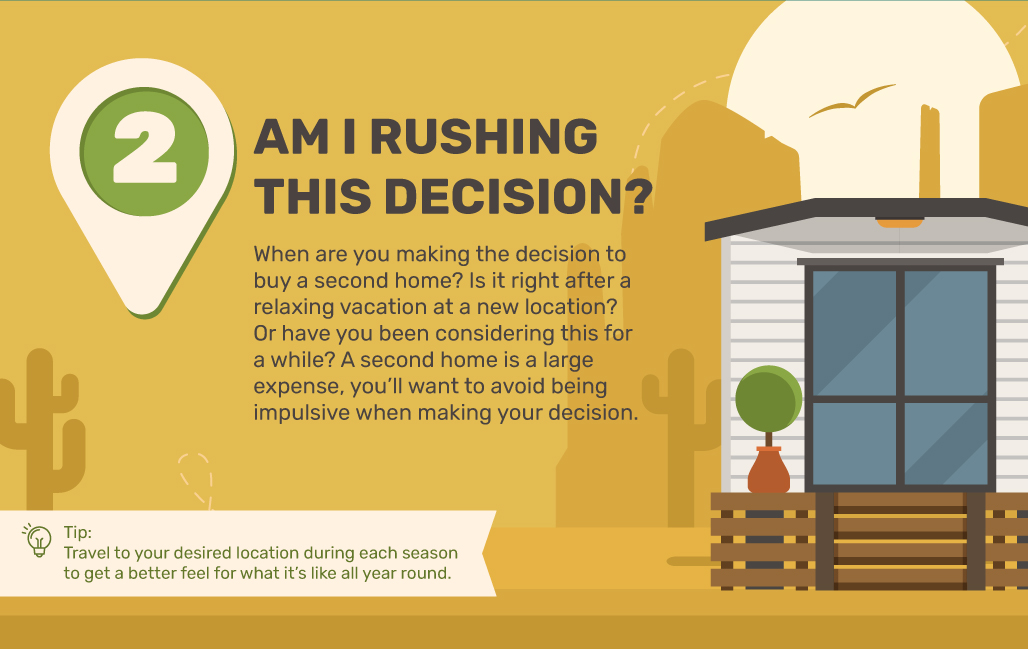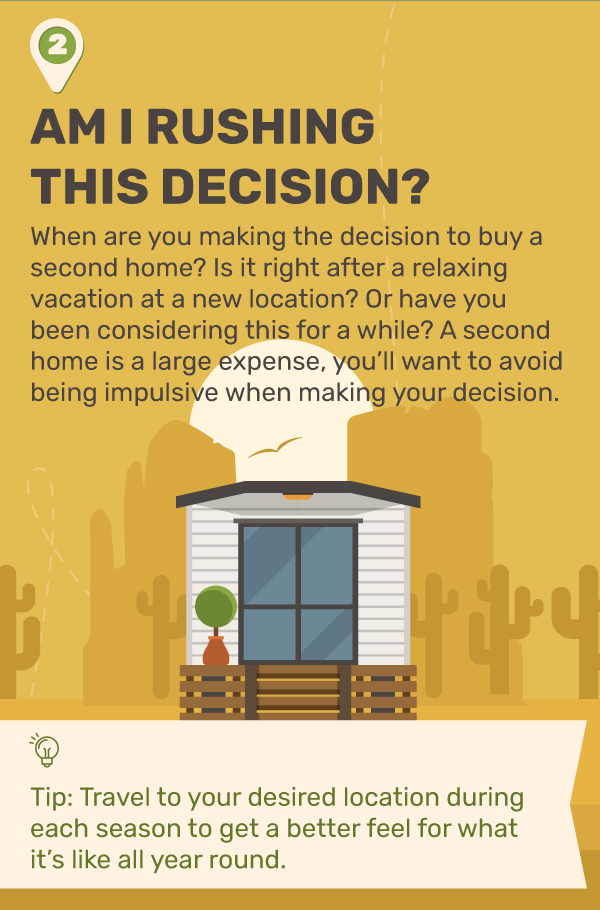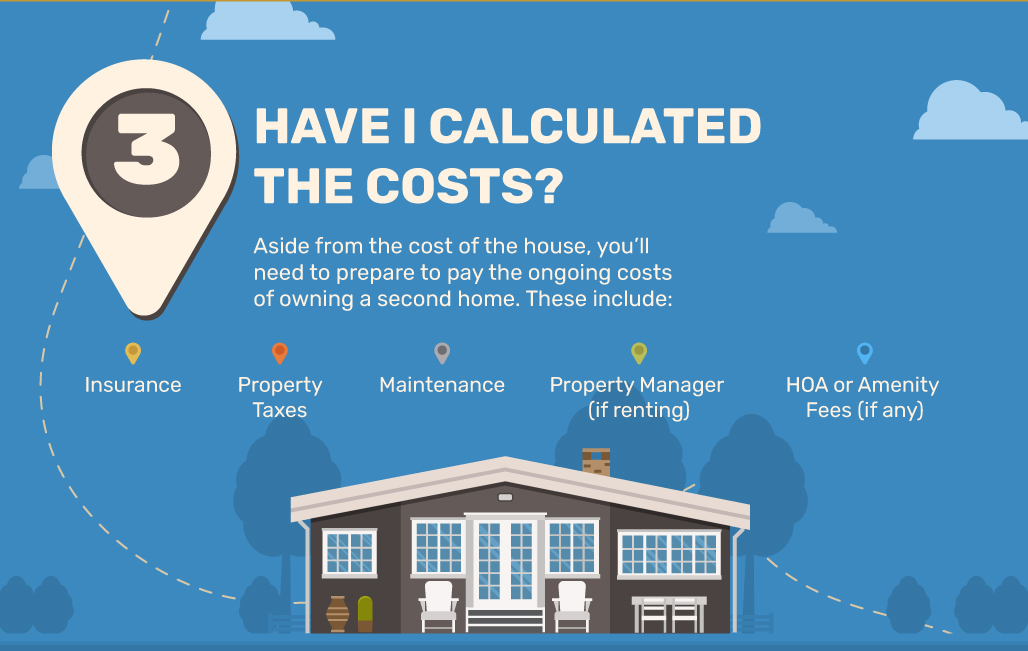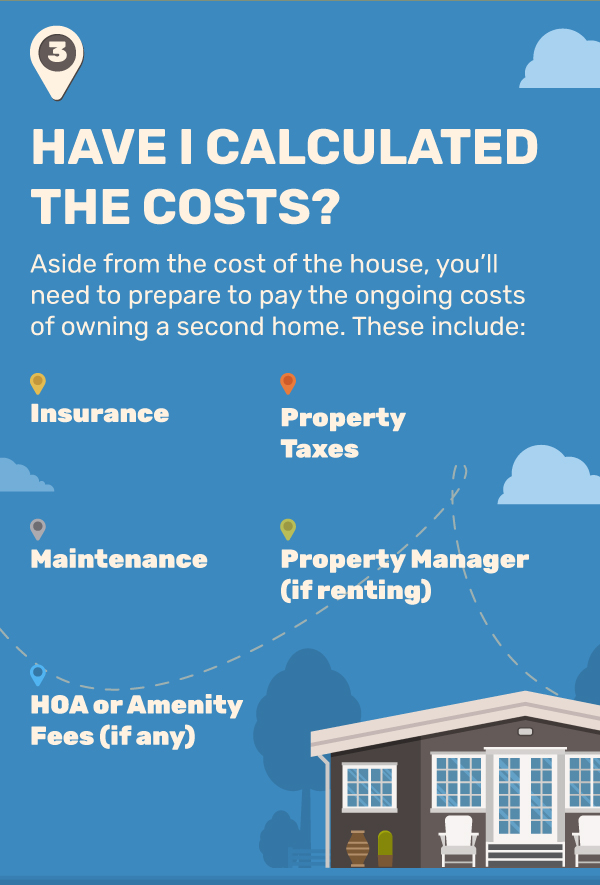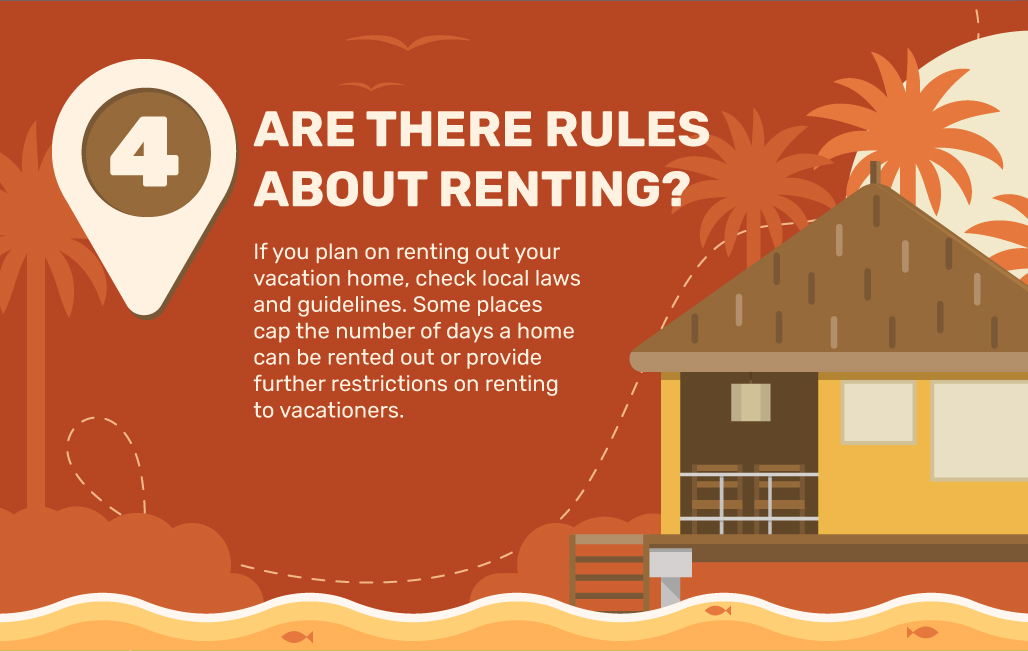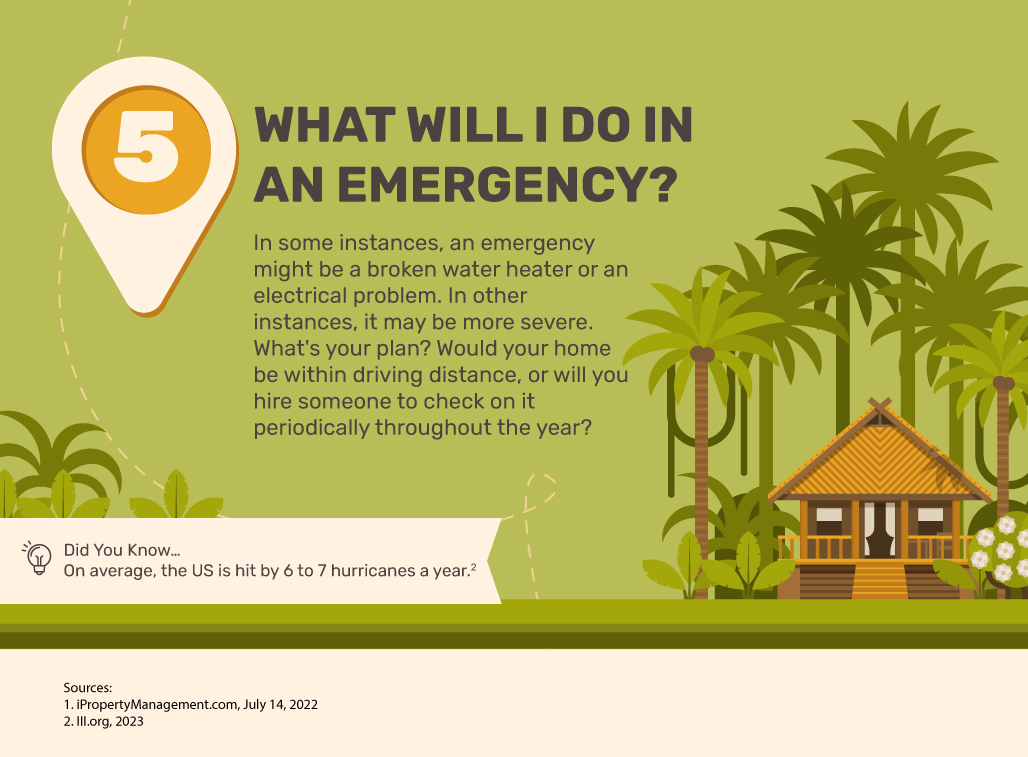 Related Content
Have you explored all your options when it comes to managing your taxable income?
Your liability for damages that occur when a tree on your property falls on your neighbor's property is not clear cut.
In good times and bad, consistently saving a percentage of your income is a sound financial practice.