Life Insurance Myths: Debunked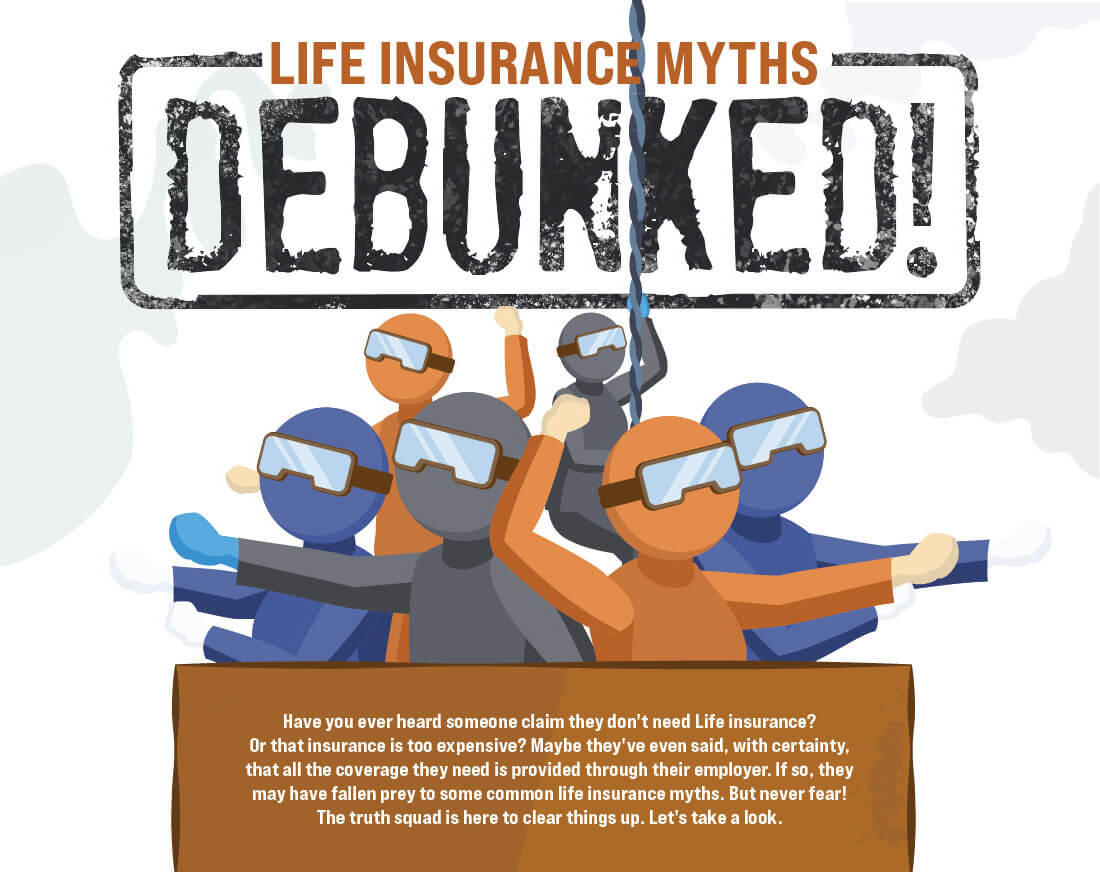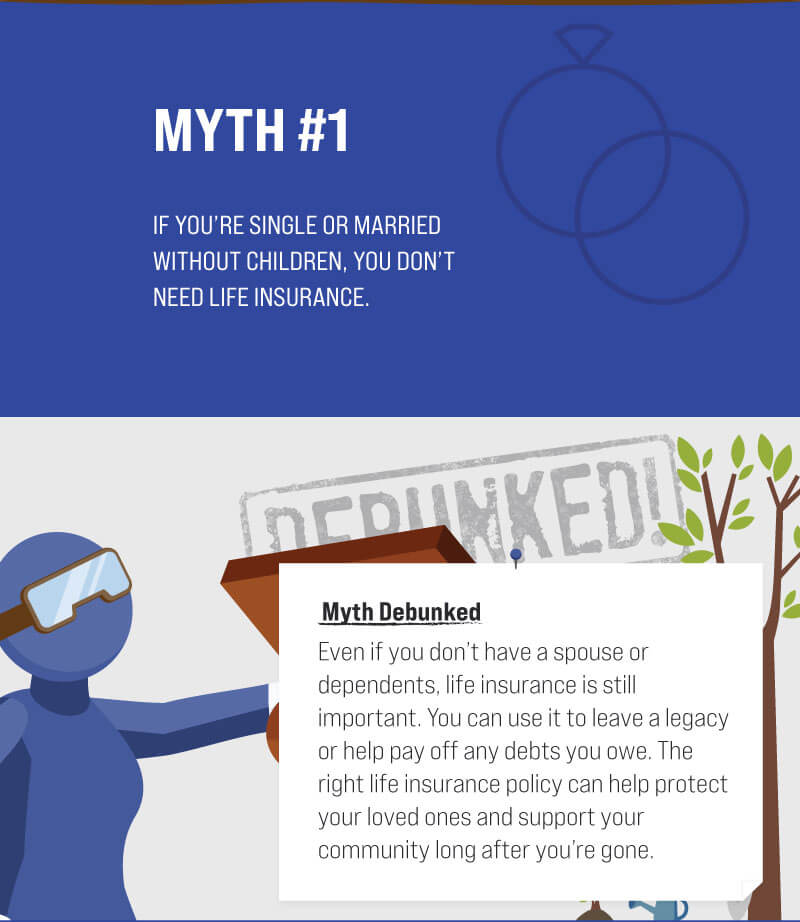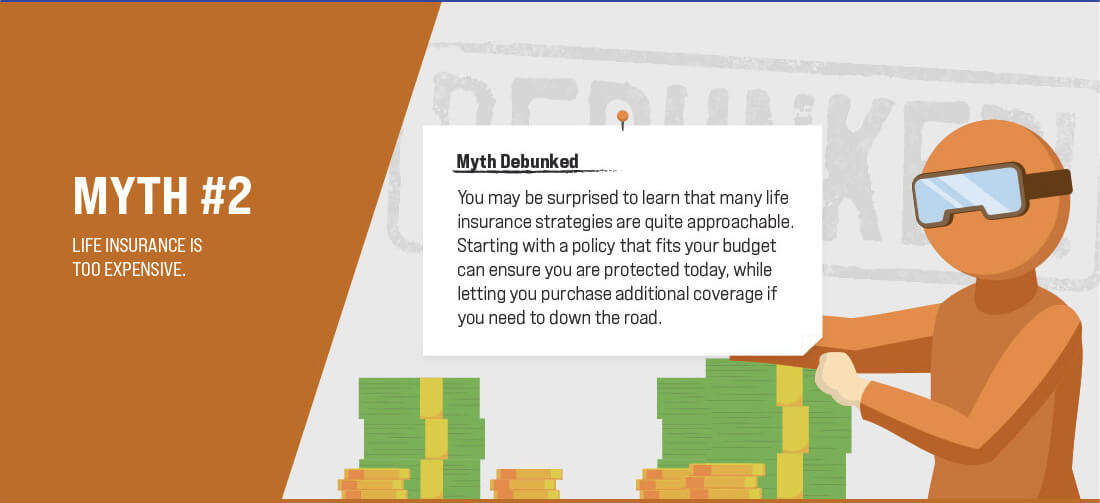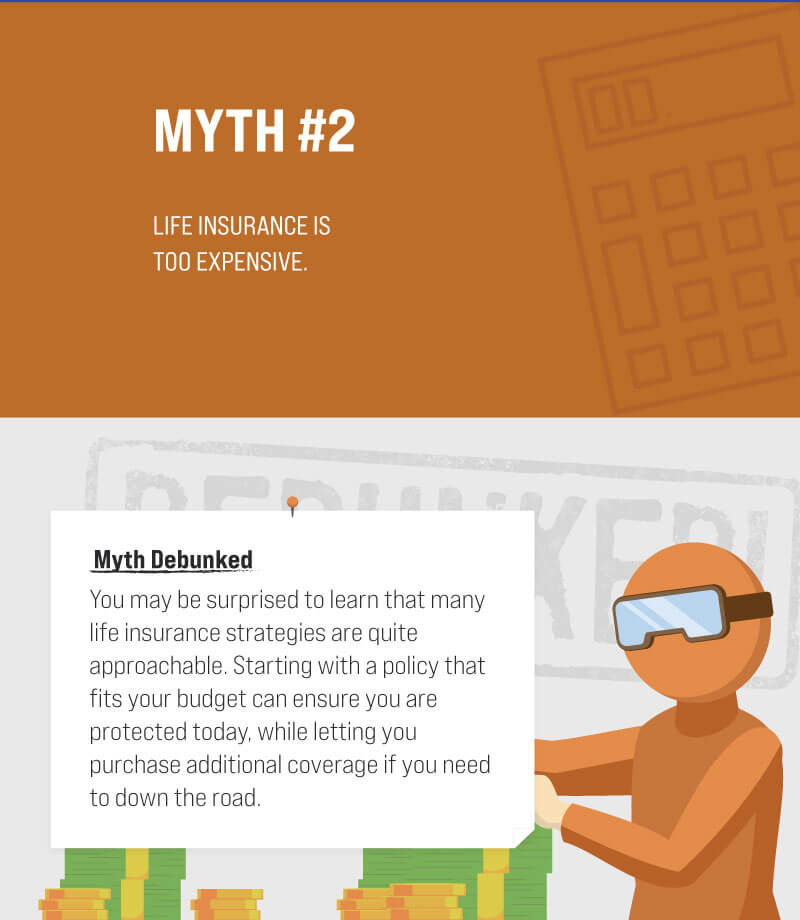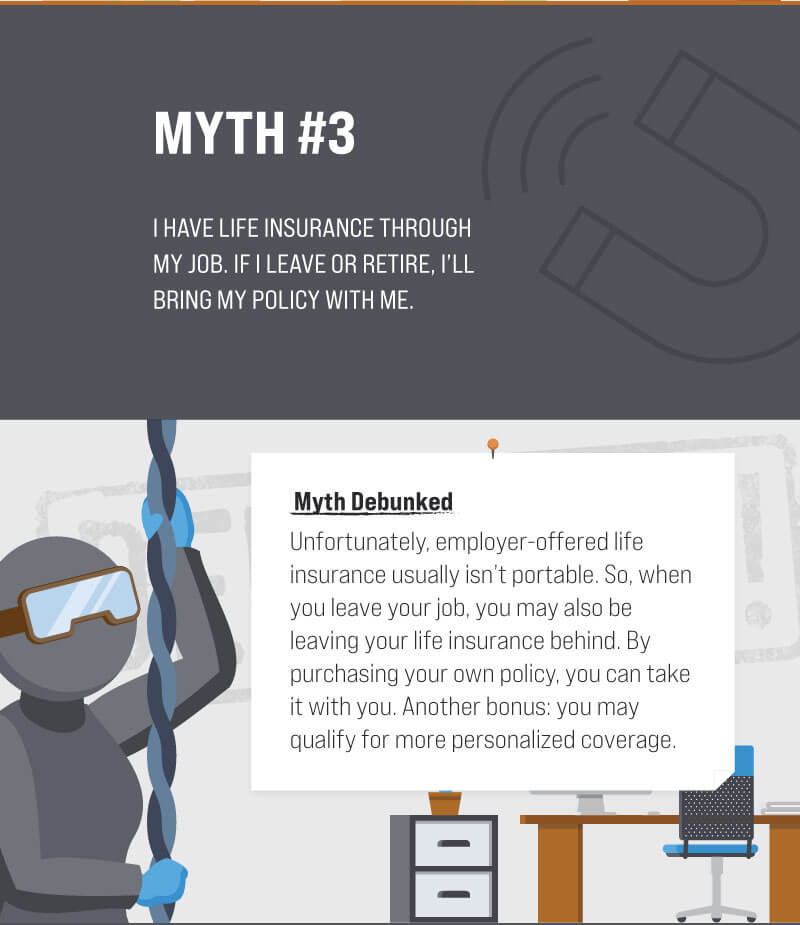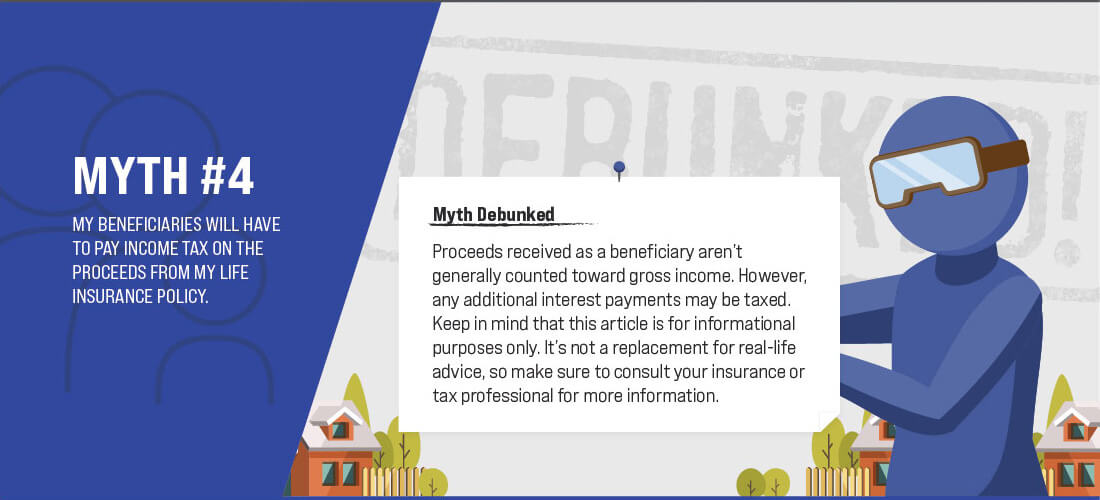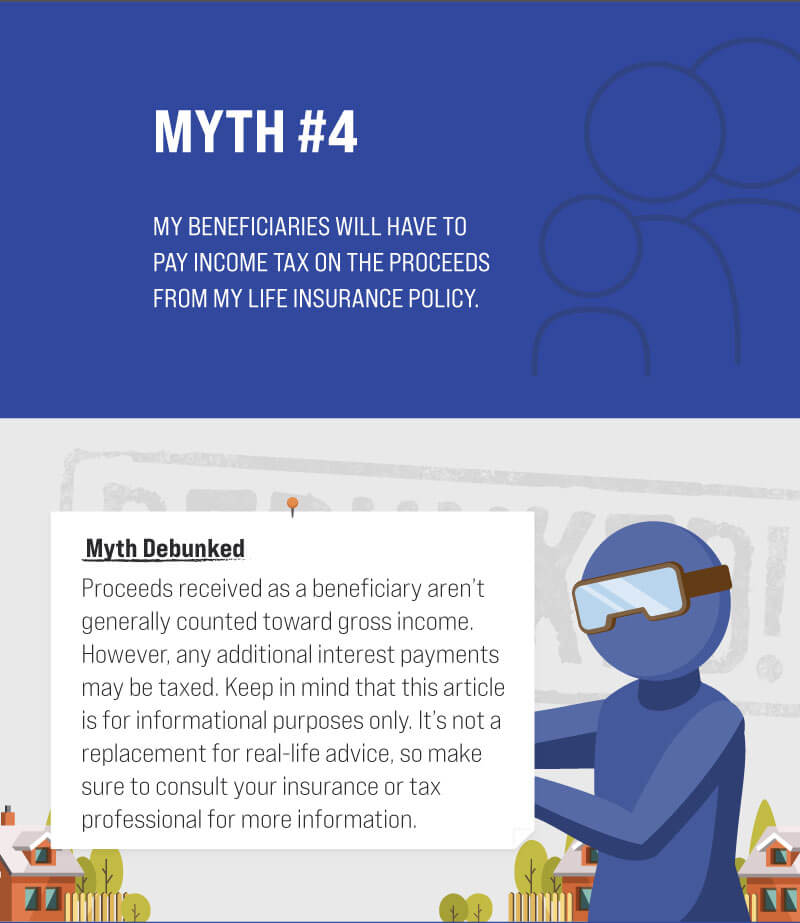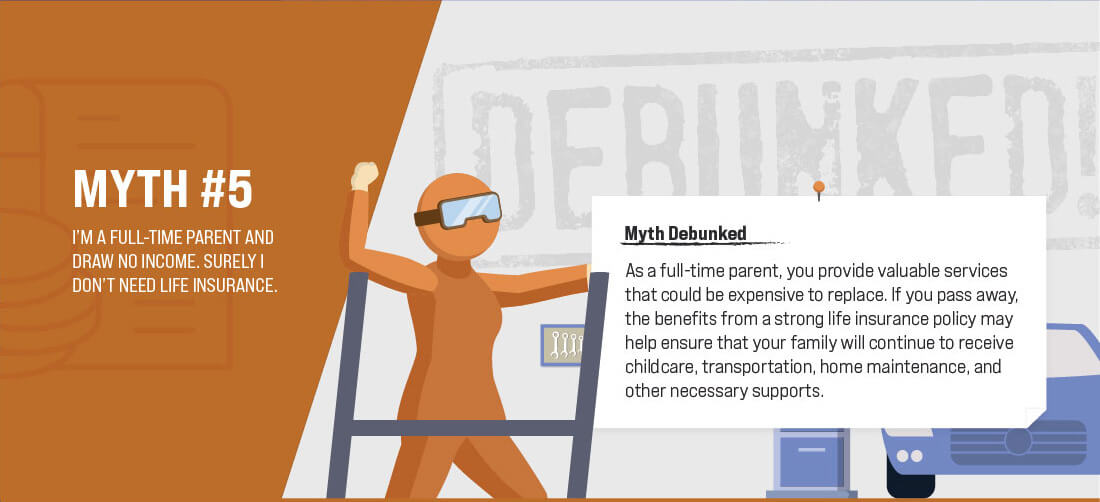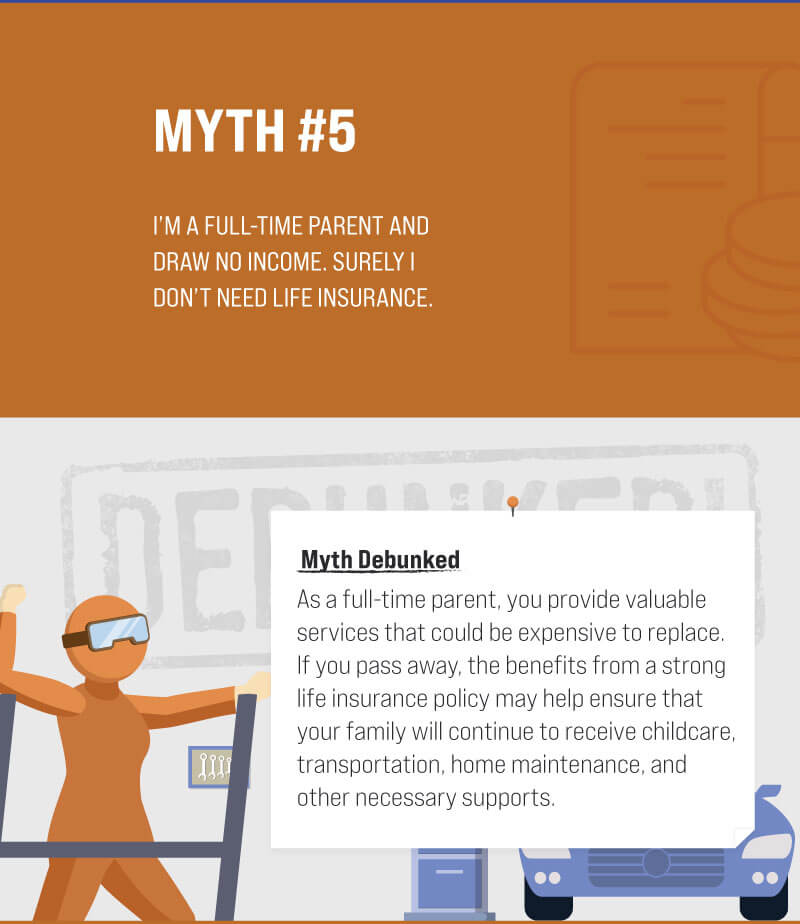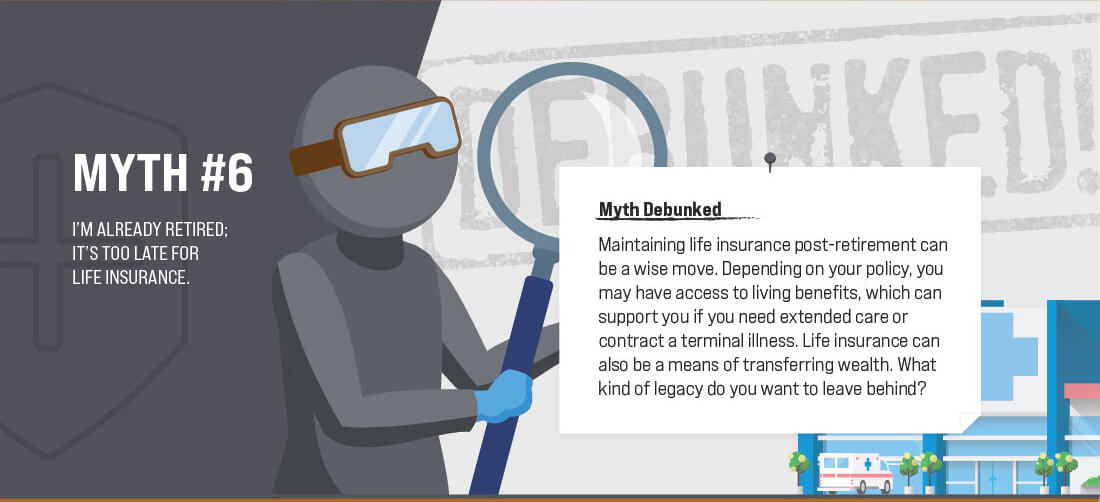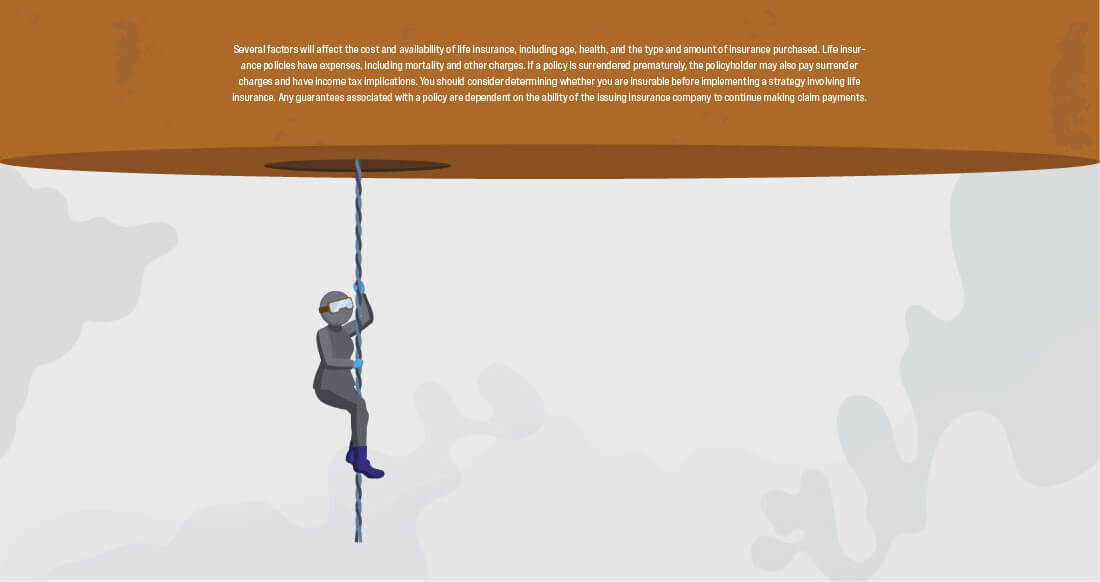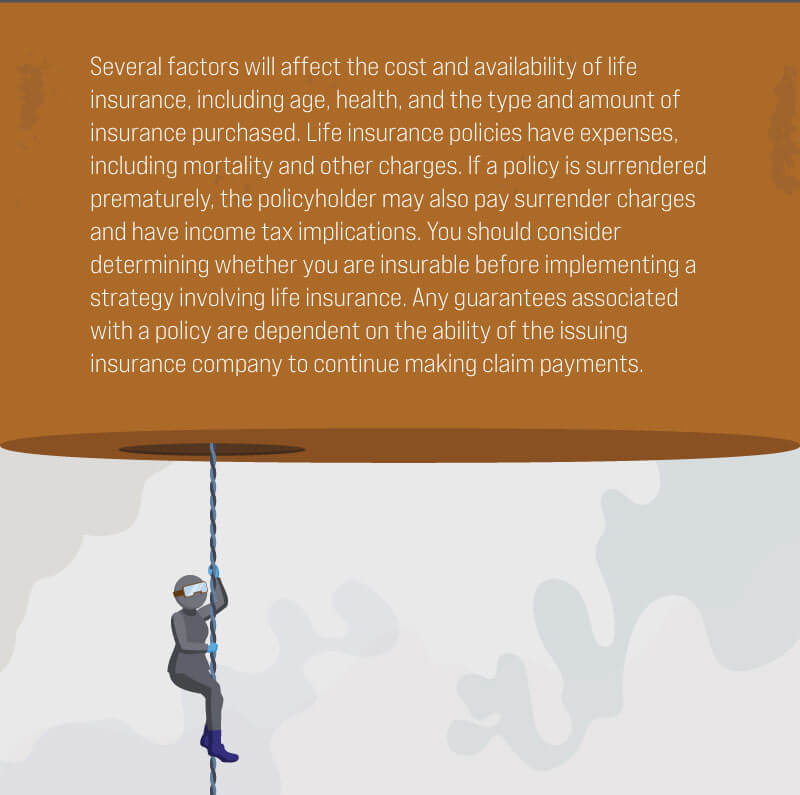 Related Content
A change in your mindset during retirement may drive changes to your portfolio.
1035 exchanges provide a way to trade-in an annuity contract or life insurance policy without triggering a tax liability.
Ready for retirement? Find out why many are considering encore careers and push your boundaries into something more, here.